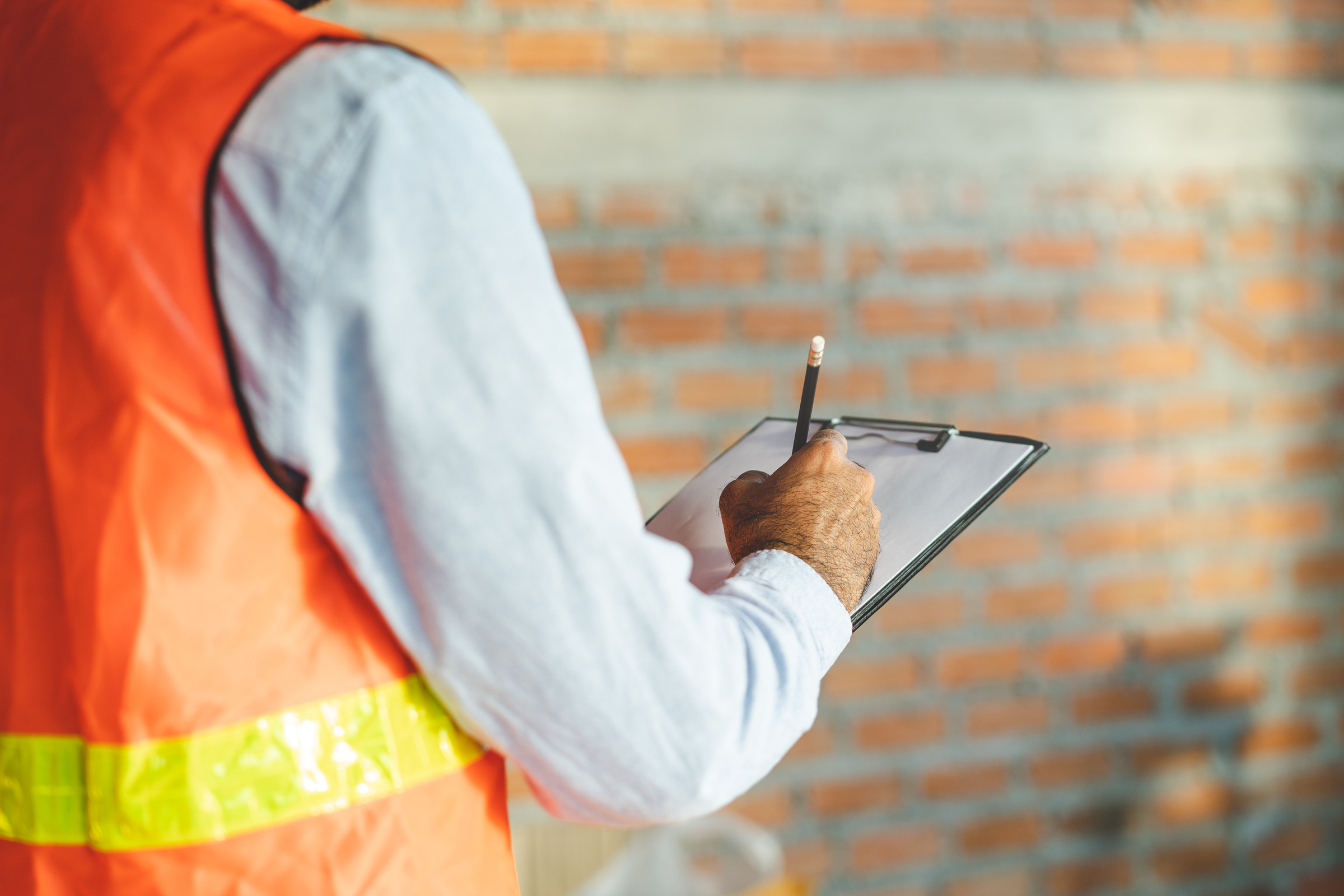 While buying a home is an exciting milestone, it's also a huge financial commitment, so it's crucial to know what you're getting into before signing on the dotted line. Depending on the timing of your move and the local housing market, it can be easy to overlook red flags that signal that the house you love is one you should avoid.

Whereas some slight cosmetic problems or minor defects are fixable, these six red flags can detract from your investment and even endanger your health and safety:
#1 Old Roof
Typically, most roofs should be replaced every 15 to 30 years, depending on the roof material. To avoid a pricey roof replacement, steer clear of properties with roofing systems that are outdated or showing signs that it's nearing the end of its life span, including missing shingles, storm damage, or a sagging appearance.


#2 Foundation Issues
The structure of a home is one of its most critical components. If there's a major structural issue, it could cost well over thousands of dollars of repairs or, worse, jeopardize the safety of the building. Keep an eye out for large hairline cracks, uneven floors, and signs of leaks as they often indicate structural problems with the foundation.


#3 Unpleasant Odors
Nobody wants to live in a smelly home. Unpleasant odors in a home could indicate several issues, including water damage, mildew, poor ventilation, or other hidden problems. If you're touring a home, be aware of if the seller has multiple air fresheners or candles lit, as this may signal they are trying to mask an offending odor.


#4 Pest Infestations
While every homeowner will experience the occasional uninvited insect or pest in their home, signs of a pest infestation can indicate a larger issue at hand. Aside from being unsanitary, many pests, such as termites, carpenter ants, and mice, can cause a significant amount of damage to a home in a fairly short period of time.


#5 Faulty Electrical
If you're touring an older home, be sure to ask your agent about the age of the electrical wiring. Dated or faulty electrical systems that are out of code can increase circuit breaker tripping, expensive repairs, or hazardous fire risks.


#6 Poor Neighborhood Condition
Even if the house you saw online has great curb appeal, it's important to remember that you're not just buying the property itself; you're also buying the neighborhood. If your home is in a location that seems to be on the decline—vacant properties, for sale signs, rising crime rates, it can create problems in the future if you choose to resell.

Whether you're a first-time or experienced homebuyer, you should never waive a home inspection by a trained and certified inspector. While hiring a home inspector isn't mandatory, it's one of the smartest financial decisions you could ever make.

If you're searching for homes to buy or ready to sell in Greenville, SC, our experienced real estate agents at The Home Team can help! Feel free to contact us with any questions at 864-672-1272 or fill out our online contact form here.