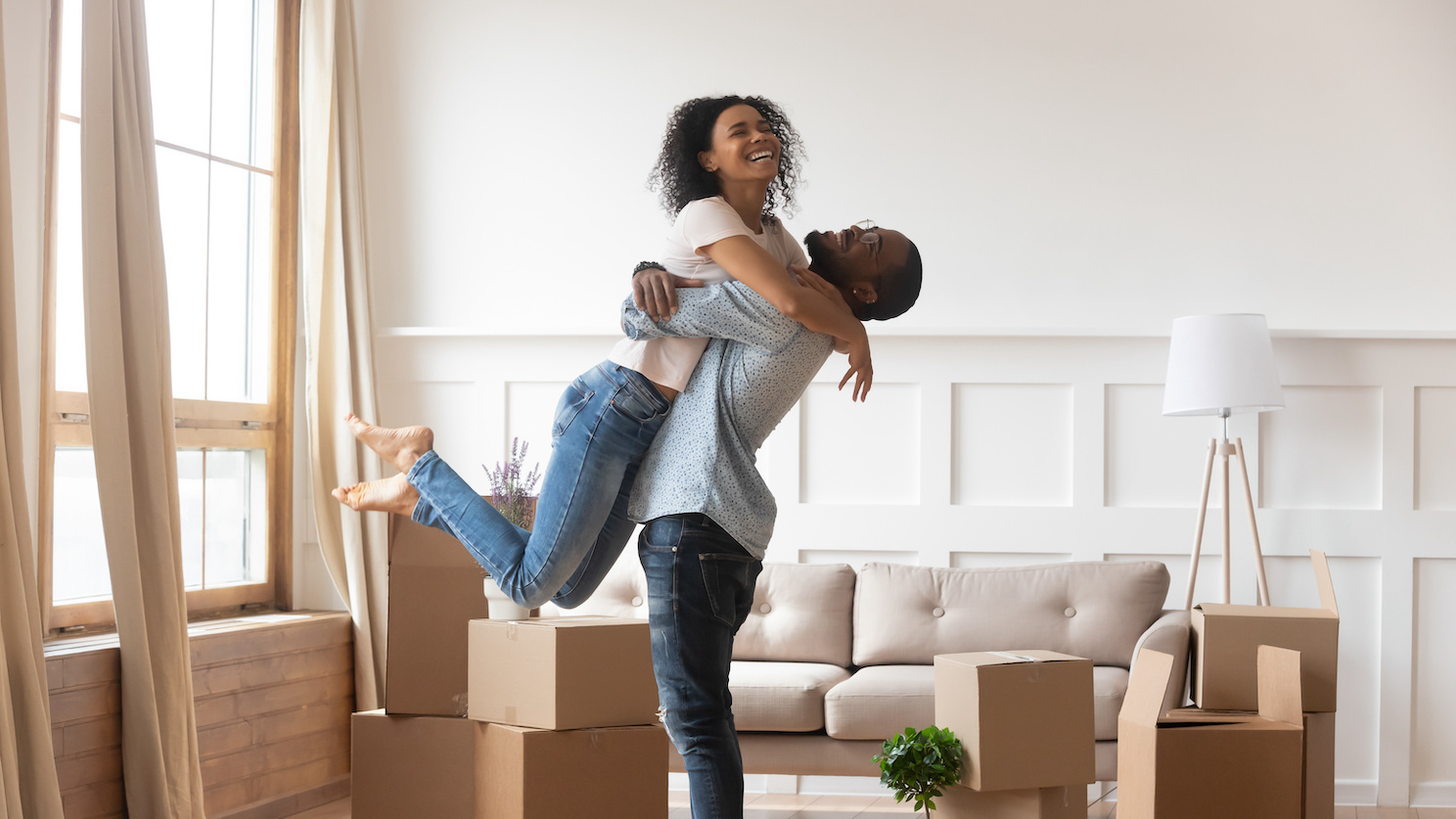 So, you have just closed on your first home—congratulations! Homeownership is one of life's most rewarding milestones, but it's no secret that it comes with its fair share of new responsibilities and costs once the keys are handed over. With the help of these four budgeting tips, you can be one step closer to enjoying your new Greenville, SC home without the burden of financial stress.
1. Start a Home Emergency Repair Fund
Preparing a dedicated savings fund for emergency expenses is essential, but there will always be instances where unplanned hiccups occur. Whether it's fixing a leaky water heater or replacing a broken appliance, these sudden expenses often seem to throw a wrench in your financial security at the worst times. While the size of an emergency repair fund will vary from household to household, setting aside 3 to 6 months' worth of expenses is a general rule of thumb.
2. Take Your Time With Home Improvement Projects
An exciting benefit of homeownership is the freedom to make your home truly yours. From painting an accent wall to building a new deck patio, you'll likely want to get started on dozens of projects - big and small - immediately. While it can be tempting to tackle every project right away, realistic timing and budgeting are everything. To ease the stress of renovating and remodeling, organize a list of desired projects according to priority and cost.
3. DIY on What You Can
Whether your budget is big or small, do-it-yourself (DIY) projects can be a great way to save money and learn some helpful handyman skills along the way. While certain home improvement projects can be fun, they can also quickly become more expensive and complicated than you think. Before snapping on your hardhat and tool belt, plan ahead of time to confirm your decisions, capabilities and limitations.
4. Upgrade to Smart Appliances
Contrary to popular belief, upgrading your home with smart appliances and energy-efficient components doesn't have to break the bank! If your home came furnished with older appliances, you can save a lot of money on utility bills by upgrading them over time. With dozens of energy and cost saving devices available for your home, eliminate unnecessary energy expenses and simplify your life!