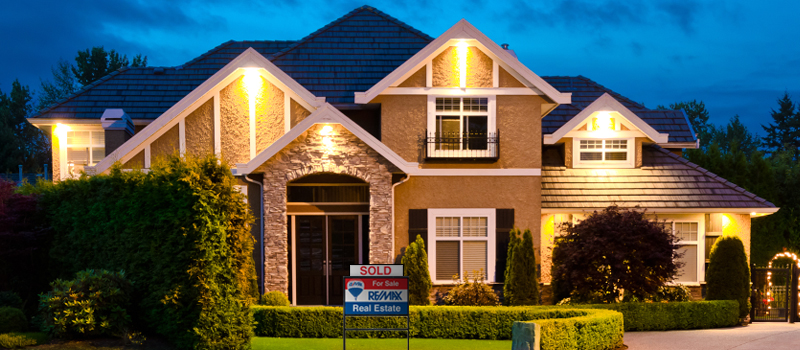 What Makes a Seller's Market?
High Demand
When demand is high—as it is right now—homes generally sell quickly and for a good price. Demand is often steady for long periods of time, since new construction takes months to complete.
Low Interest Rates
Low interest rates create a good time to start a loan on a new house. Good selling prices + low interest rates = easier to move up. Interest rates change rapidly, and even half a percent rise can significantly change your buying rate.
How can The Home Team help?
We work with both buyers and sellers, so we can serve as your single point of contact for both selling your old home and buying your new one. With one Realtor, it's easier to time the move so that you don't end up homeless or with two house payments on your hands.
How do you get started?
Find a house you like! One of the first steps is creating a profile of the house you want to buy. Once we have a profile, we can find properties that fit your profile and you can begin choosing your next home.
If you're interested in moving up, tell us about your ideal next home.