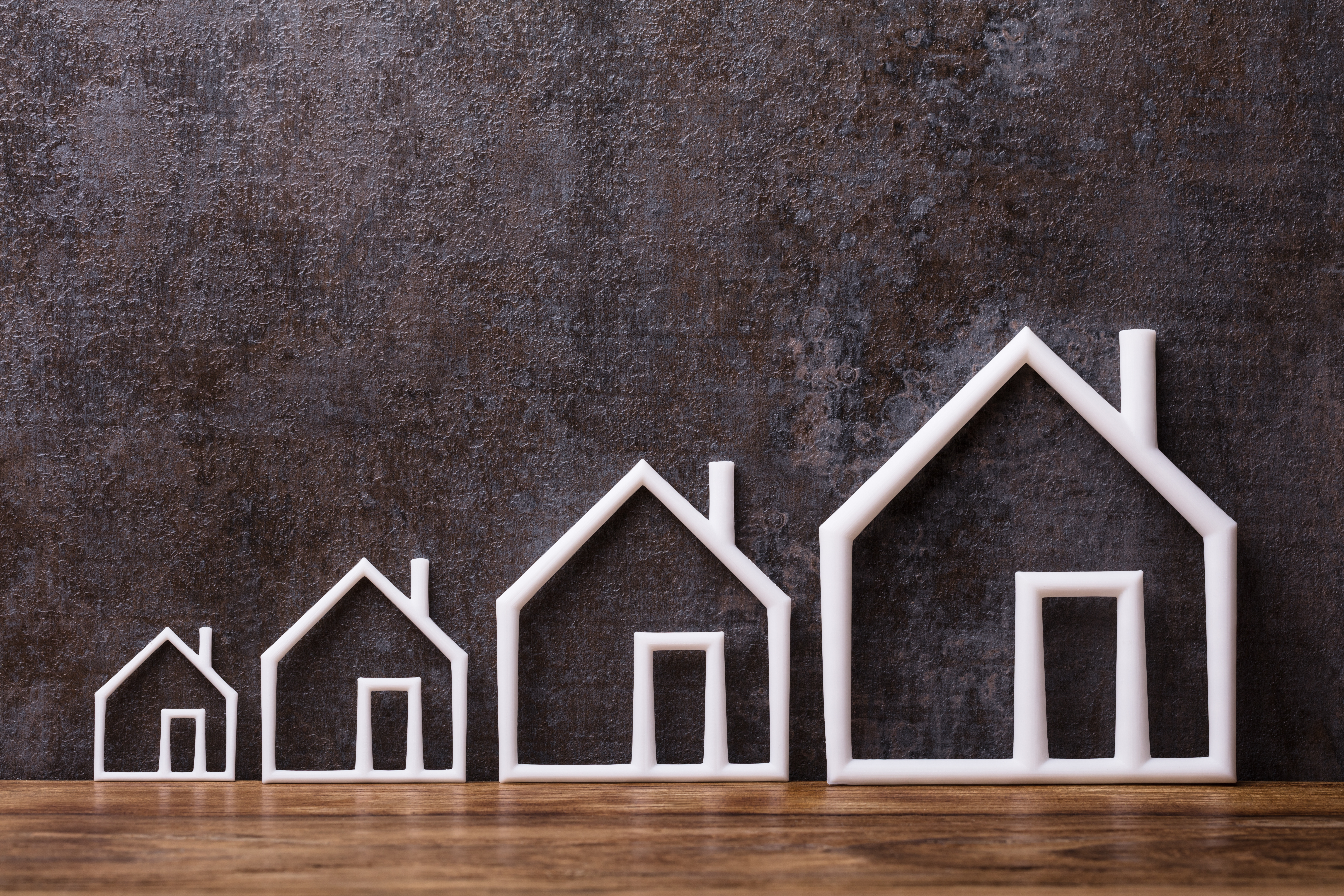 Summer is almost here, and it's time to get to work! Taking a few weekends to make these home improvements can not only increase the value of your home but can encourage an all-around better living experience. 
Here are five summer upgrades to try this season: 
Repaint the Exterior of Your Home
The exterior of your home can give people either a good or bad first impression. Even if your home looks great on the inside, an unkempt exterior can say a lot about your home, especially to potential buyers. While repainting your home may seem costly upfront, the value that it adds is exponential. Repainting can cost up to $2,000. However, the average return on resale can be about 90%. 
A healthy and lush lawn can drastically increase your curb appeal, and summer is a great time to renovate. Whether you choose a landscaper or decide to tackle the job yourself, you can have a refurbished lawn within a weekend. Just like your home, onlookers and potential buyers will usually make their first impression on the state of your yard. Make sure your stunning landscape stands out this summer. 
Studies
show that upgrading your front door can add a lot of value to your home. Investing in a front door replacement can give you a return of up to 90.7%. Not only that, but a high-quality front door can cut costs on internal heating and cooling as well. Stay cool this summer and add value to your home at a low price. 
Give Your Fences and Gates a Makeover 
There's no better way to compliment your lawn than with a new fence! If you have a worn-down gate or fence or want to add a unique element to your home, this is a great weekend project to try. Many home improvement stores carry pre-made fences or kits to assist in a simple DIY for your property. Even just sprucing up your current fence or gate can enhance the value of your home dramatically. 
Ceiling fans are probably one of the most crucial summer additions you can add to your home. When the weather starts to get warmer, a ceiling fan is a great way to save money, conserve energy, and keep your home cool. If you don't already have ceiling fans in your home, now is the time to get them installed. 
These upgrades don't take long to accomplish and can add instant value to your home, especially if you are looking to sell. For information about staging and selling your home, talk to the experts. Contact The Home Team today!