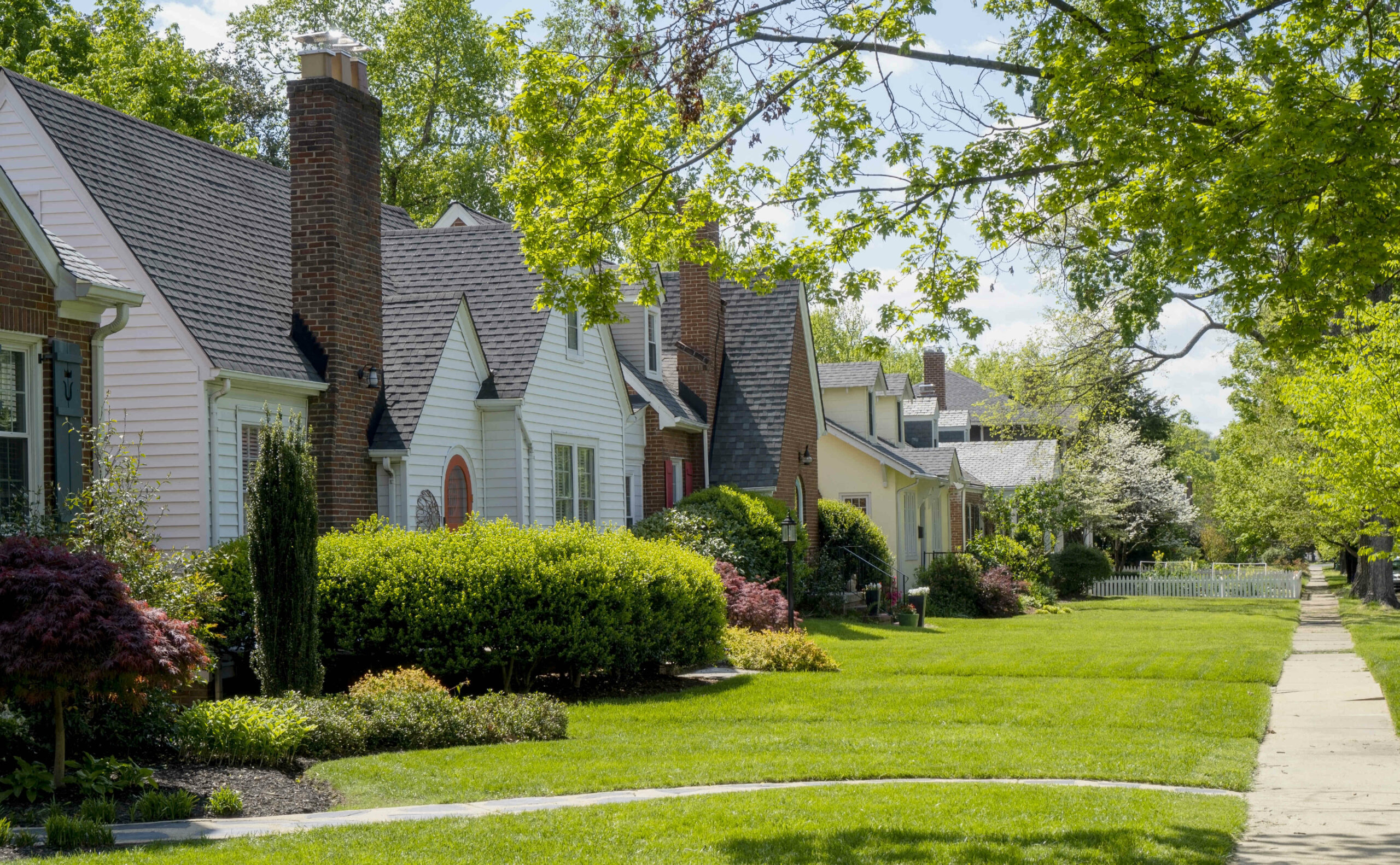 Whether you're new to the Greenville, SC area or looking for a community change, researching and selecting a neighborhood can be overwhelming. The community you live in plays an impact on both your quality of life and the value of your home, so it's essential to find the right neighborhood suited to you and your needs.

What Should You Look For in a Neighborhood?
Whether you're single or planning on growing your family, choosing the perfect neighborhood can be only half the battle when it comes to buying a home. How do you make sure that your neighborhood checks all the necessary boxes? Here are several factors to take into account:
Location
Aside from the price point, the location of your home will probably be one of the biggest determining factors in choosing a neighborhood. Enlisting the help of a real estate agent who is familiar with the area can give you a clear idea of whether the community fits your values and priorities.
Lifestyle
A young couple looking to start a family will want different amenities in their desired neighborhood than retirees looking for a slower pace of life. Finding a neighborhood that matches your lifestyle can be a balancing act but can go a long way to ensuring you'll be happy in your decision down the road.
Safety
For most homebuyers, especially those with children, safety is top of mind when choosing a neighborhood. For peace of mind knowing you'll be safe and comfortable in your community, research crime rates in the area, and don't be afraid to ask those who currently live in the neighborhood for their insight.
Amenities
How close are you to restaurants, grocery stores, shopping, and other facilities? While this depends on your lifestyle and priorities, being within easy reach of local amenities will offer you convenience and can signify that the neighborhood will grow in value in the future.
Schools
Even if you don't have children, purchasing property in a community with good schools can be a wise investment. Decently ranked school districts are known to boost home prices in an area and could potentially increase your home's value if you decide to sell.

If you're searching for homes for sale in Greenville, SC, our experienced real estate agents at The Home Team are ready to help! Visit our website to browse active listings and learn more about the multiple thriving communities the Upstate has to offer, and decide which is the best neighborhood for you and your family.

Feel free to contact us with any questions at 864-672-1272 or fill out our online contact form here. Soon enough, you'll have the keys to your new home in your desired location!