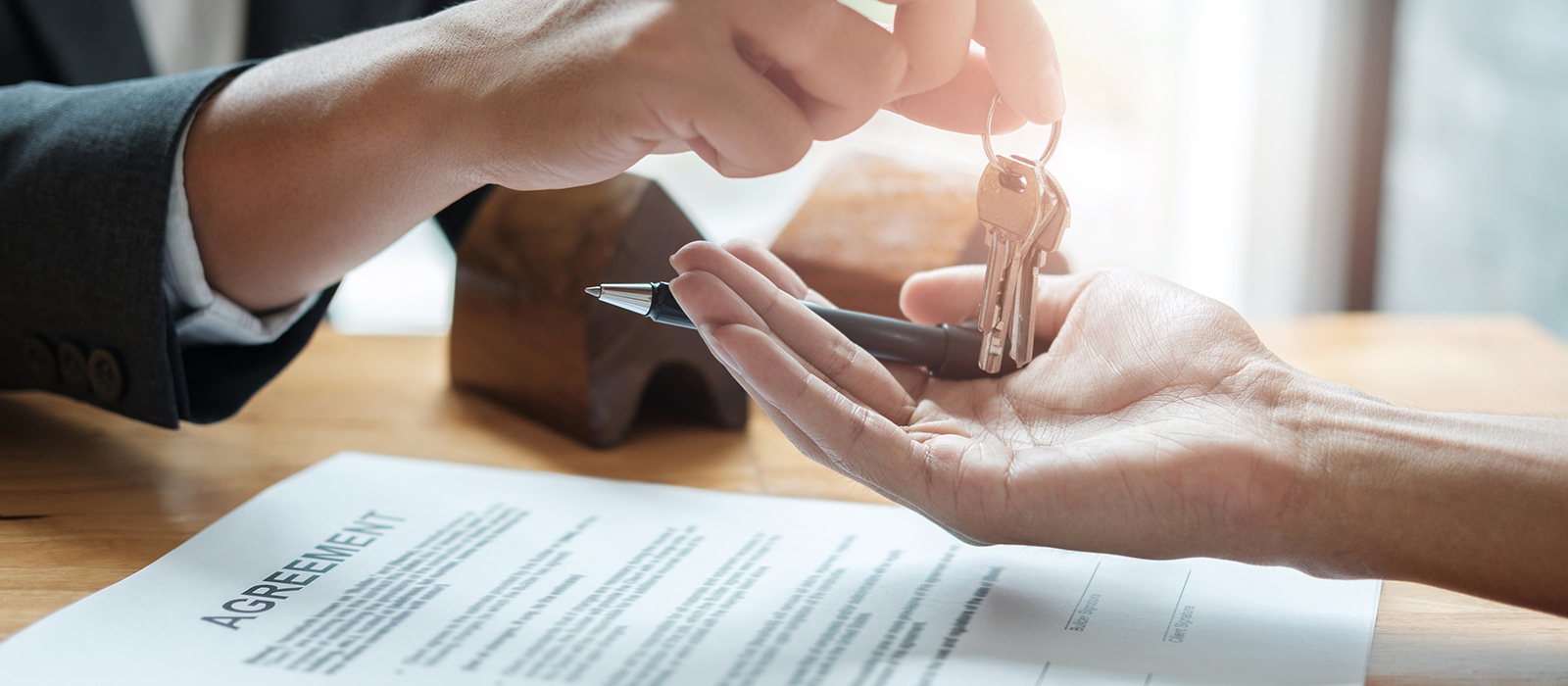 In a hot real estate market—like the one we're having now!—we often see new Realtors and real estate agents flood the scene. That can be great for you—as competition goes up, real estate professionals are driven to up their game, offering better and better service. It can also lead to problems, like pushy or over-promising agents desperate for their next client.
So when you want to sell your house, you're faced with a bevy of possibilities. And the question is…"Can just anyone sell my home?"
The short is answer is basically "yes." In a seller's market like 2018 has been, nearly any real estate professional can sell your home. But that doesn't mean they can sell your home in a way that meets your goals!
Chances are high that you need to get a certain amount out of the sale of your home. You need enough to move up, which can be expensive in a seller's market. Or you need the money to put away for retirement, to move across the country, or to support a new venture. You have goals.
Selling your house for the price that accomplishes your goals is a far cry from just getting your house off the market. For accurate pricing and negotiation, it really pays to have an experienced professional. Do you really want to be a new professional's training ground?
Lots of real estate licensees fail within the first few years. Many sources say—although we were unable to confirm the original source—that as much as 87% of real estate agents fail within the first 5 years.
So yes, an active Realtor pool is good for competition and potentially good for you, but you still want to do your background. Before signing with a real estate agent, evaluate their experience. Ask for client reviews or testimonials. Find out how long they've been in the market. And remember that just getting your house sold isn't enough—you want it sold within your goals.