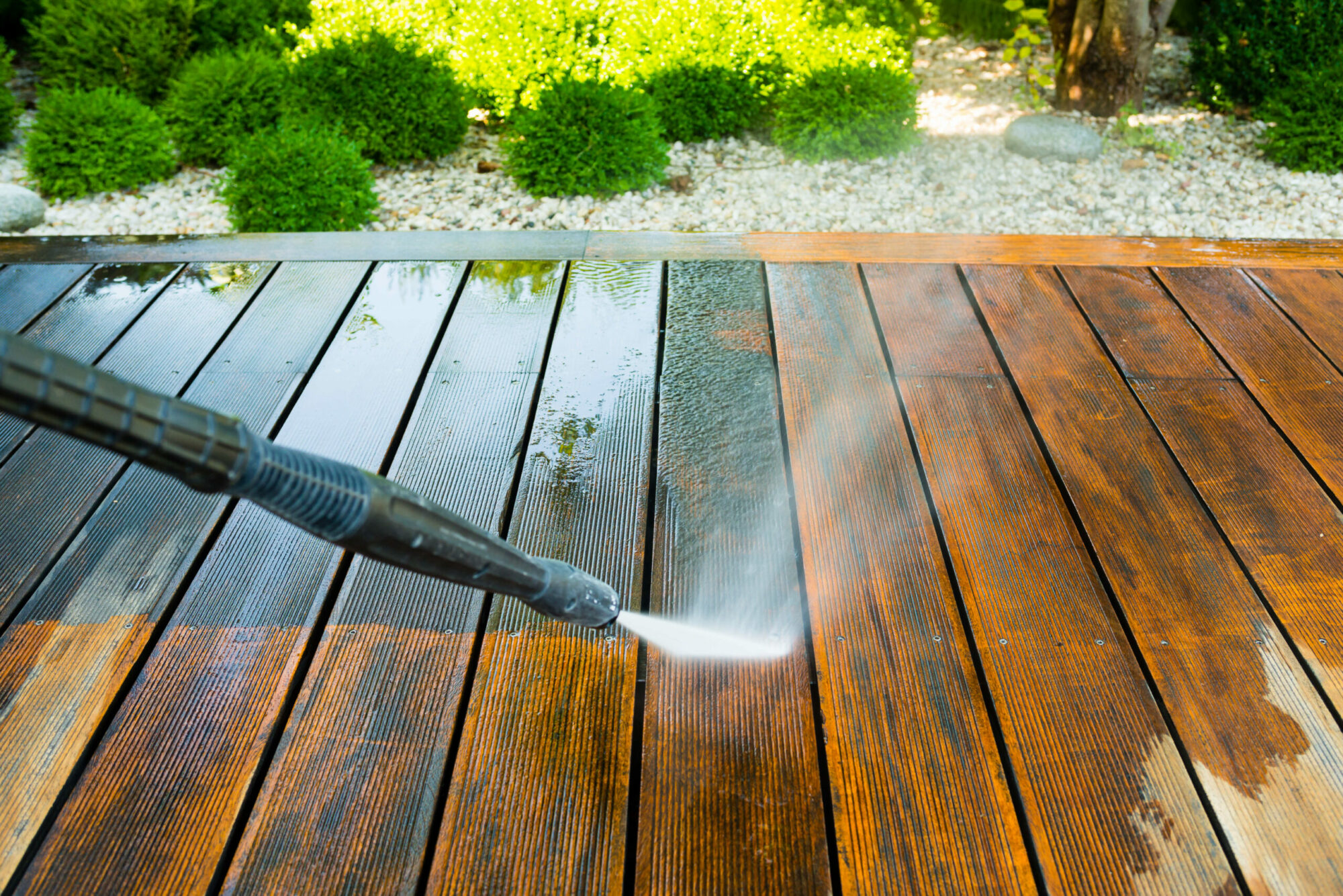 Summer is just around the corner, and homeowners throughout the Carolinas are preparing to get their homes ready for hotter temperatures, increased humidity, and potential summer storms. Our team has gathered crucial pre-summer home maintenance tasks to help you maintain your home's value and safety and ensure it looks its best through the fall season.


Exterior Tasks
1. Inspect roof and outdoor structures.

2. Pressure wash your home's exterior, driveway, and sidewalks.

3. Fix exterior damage caused by spring storms.

4. Look for termite damage.

5. Caulk around drains, doors, and windows.


Interior Tasks
1. Replace broken window panes and window screens.

2. Check HVAC filters and service your air conditioner.

3. Professionally clean your carpets.

4. Vacuum vents.

5. Check smoke and carbon monoxide detectors.


Landscaping Tasks
1. Clean up driveway and walkways.

2. Pull up dead annuals.

3. Remove invasive or noxious plants.

4. Inspect for pests.

5. Check sprinkler and irrigation system. 2. Pressure wash your home's exterior, driveway, and sidewalks.

While your home is one of the most exciting purchases you will make, it's also one of the most valuable assets you can own. If you are considering buying or selling your Greenville, SC home, the above tasks will serve helpful in keeping your home in tip-top shape.