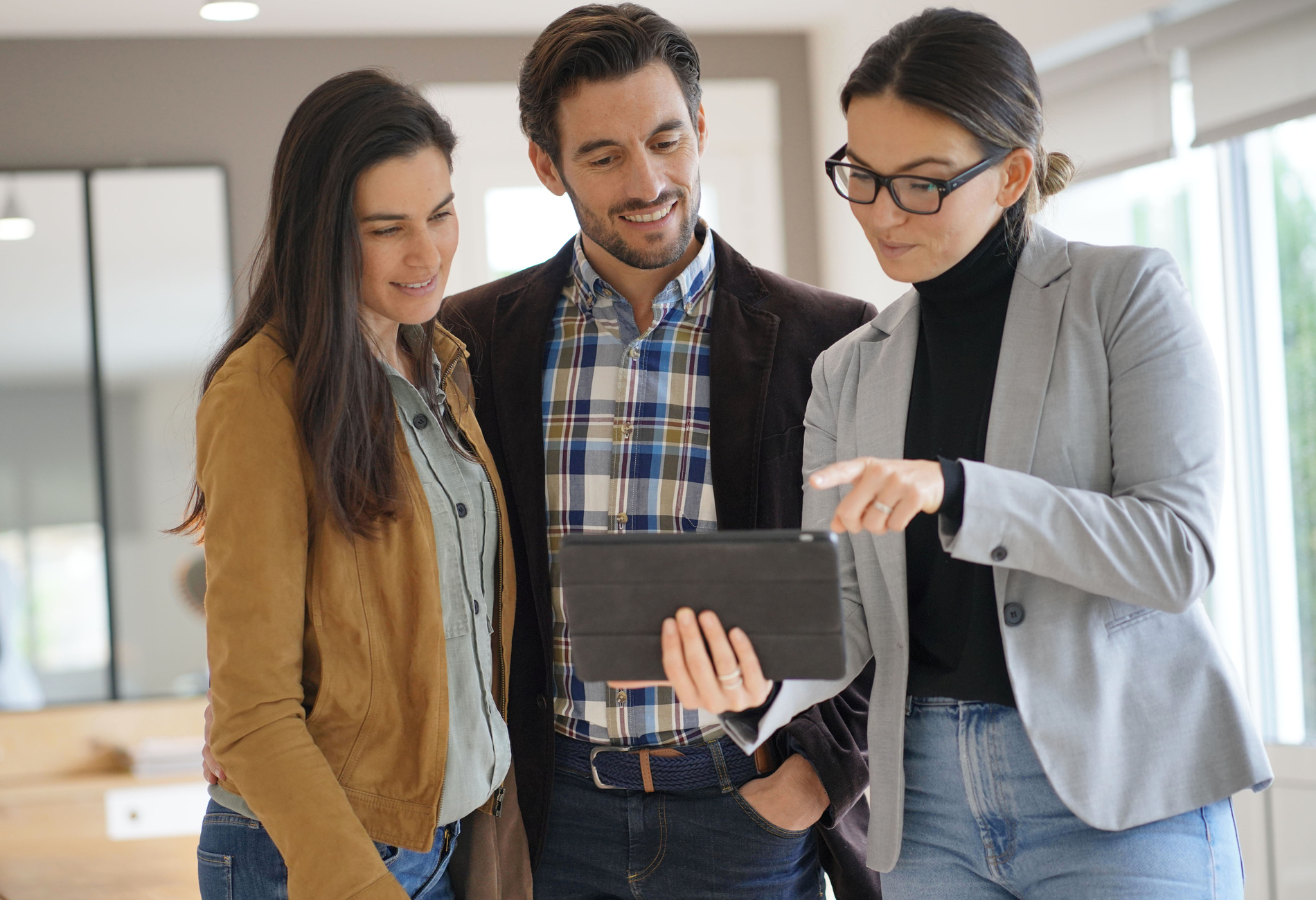 Real estate agents provide a valuable service to both home buyers and sellers, helping them navigate one of the most complex financial transactions of their lifetime. However, not all realtors are the same. It's important that you work with an experienced agent who can assist you with your real estate needs and guide you through the process seamlessly.

So how do you find the right one for you? When searching for local real estate agents in Greenville, SC, here are the top five qualities you should take note of:


Understands the Market
A realtor who is savvy and fully understands market conditions is essential to matching buyers with sellers and vice versa. They should be able to offer insight into the current trends in the market, so they can effectively market your property and overcome any market-related problems.


Proactive
Mistakes and inattention to detail can cause a wide range of problems and delays. The real estate market is often time-sensitive, so choosing a realtor who always has their finger on the pulse and is one step ahead could mean the difference between a successful sale or a lost deal.


Excellent Communicator
Communication is key to any successful client-agent relationship, as it keeps both buyers and sellers confident about the progress of the deal. An agent who is responsive and provides regular feedback, especially in a hot market, can ensure the process moves along efficiently and on track.


Positive Reputation
Thoroughly vet your realtor to determine if they are the best person for the job and whether they are in good standing with the communities they represent. A great realtor will often have strong professional credentials, a proven track record, and available references from recent clients.


Honest
Working with an agent who is not only experienced but trustworthy can go a long way in ensuring your property sells at top dollar or that you buy for the right price. With your best interest at heart, your agent should offer their honest opinion, help you make informed decisions, and provide factual information every step of the way.

Looking for a realtor with all the above qualities and more? Get in touch with our team of expert real estate agents at The Home Team today! Whether you're looking to buy or sell in Greenville, SC, we'll help you explore your options. Feel free to contact us with any questions at 864-672-1272 or fill out our online contact form here.