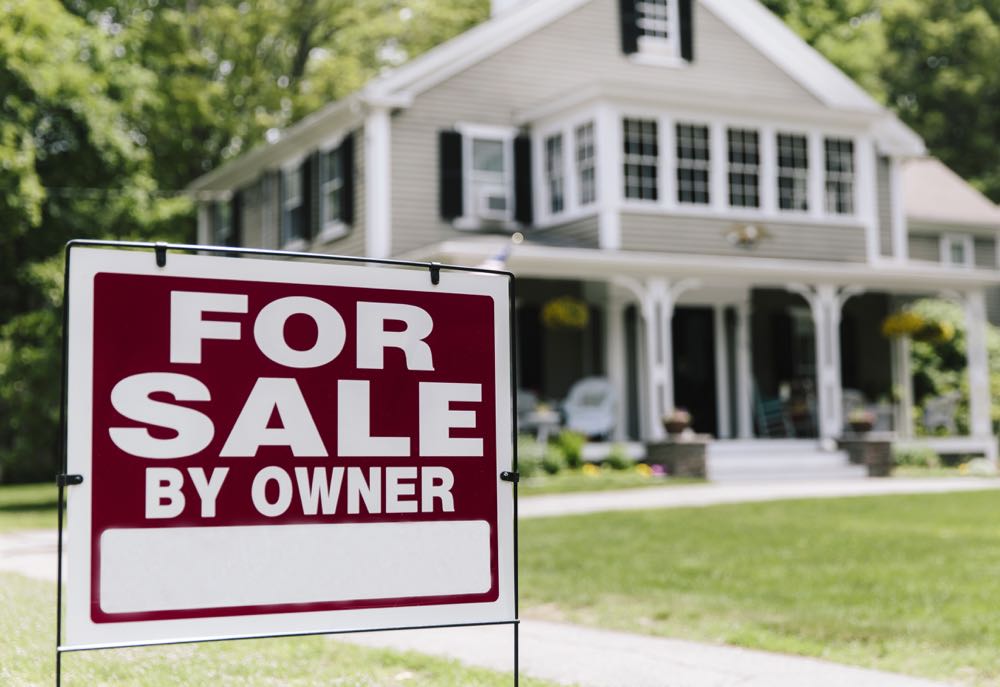 Thinking about selling your home without an agent? It is possible to have a positive experience selling your own home, but you should be aware of the difficulties and dangers before you take that path.


Marketing Responsibilities (Danger: Little Exposure & Fewer Views)
One of the most important elements of selling a home is exposure. You want lots of potential buyers to know that your house is available. Offers give you options and help ensure that you don't settle for a low price or demanding buyer.

Agents have a built-in marketing network that includes not only online tools but a wealth of personal connections. You can access many of the online tools through FSBO resources (for a fee), but you will need to supplement with groundwork to find the right buyer.


Legal Responsibilities (Danger: Getting fined or sued)
Each state has specific and sometimes complicated guidelines for real estate transactions. Agents are trained on those laws and briefed on changes and updates. You will need to do serious research to be confident you're within the law. Even simple responses to buyer questions about the neighborhood could be illegal. It doesn't take much imagination to picture how far downhill a "simple" house sale could go when a lawsuit is involved.


Emotional Investment (Danger: Making bad choices)
Fact: you are not impartial about your house. You may imagine that your warm feelings about the home will entice potential buyers. That's a slim possibility. It's more likely that your attachment will lead you to price incorrectly, filter poorly, and even scare away buyers. When potential buyers tour a house, for example, they need to picture it as their home.

Many buyers find that difficult to do when the tour is clouded by the seller/owner's experience and feelings. Additionally, showing your own home can be dangerous. Real estate professionals carefully prequalify buyers before showing them a home.


Time & Money (Danger: FSBO may be more expensive)
Some owners are under the impression that selling a house is quick, easy, and cheap. While that may be true of a minuscule percentage of sales, the truth is that FSBO takes a lot of time, work, and money. You may save on an agent's fee, but an experienced agent often offsets the fee with a higher sale price, usually on a faster timeline. And you will still likely need to pay a real estate attorney, the buyer's agent, marketing companies, inspectors, and more. Also, buyers generally expect more flexibility with the price on FSBO houses because they know you're not paying an agent fee.

In addition to the cost, selling a house requires a major investment of time. From researching legal requirements, the market, and best practices to dropping everything to answer phone calls and offer tours, your time will belong to the sale. Do you have time to make sure your sale goes well?

At The Home Team, we know how complex selling a house can be. Depend on our experience to avoid the pitfalls and get the best value for your home. Feel free to contact us with any questions at 864-672-1272 or fill out our online contact form here.